A new model for global health
Harnessing the power of the immune system to improve health for all
Explore Our Mission
Meet Us
Meet Us
Get to know our dedicated, passionate, and diverse team.
Say Hello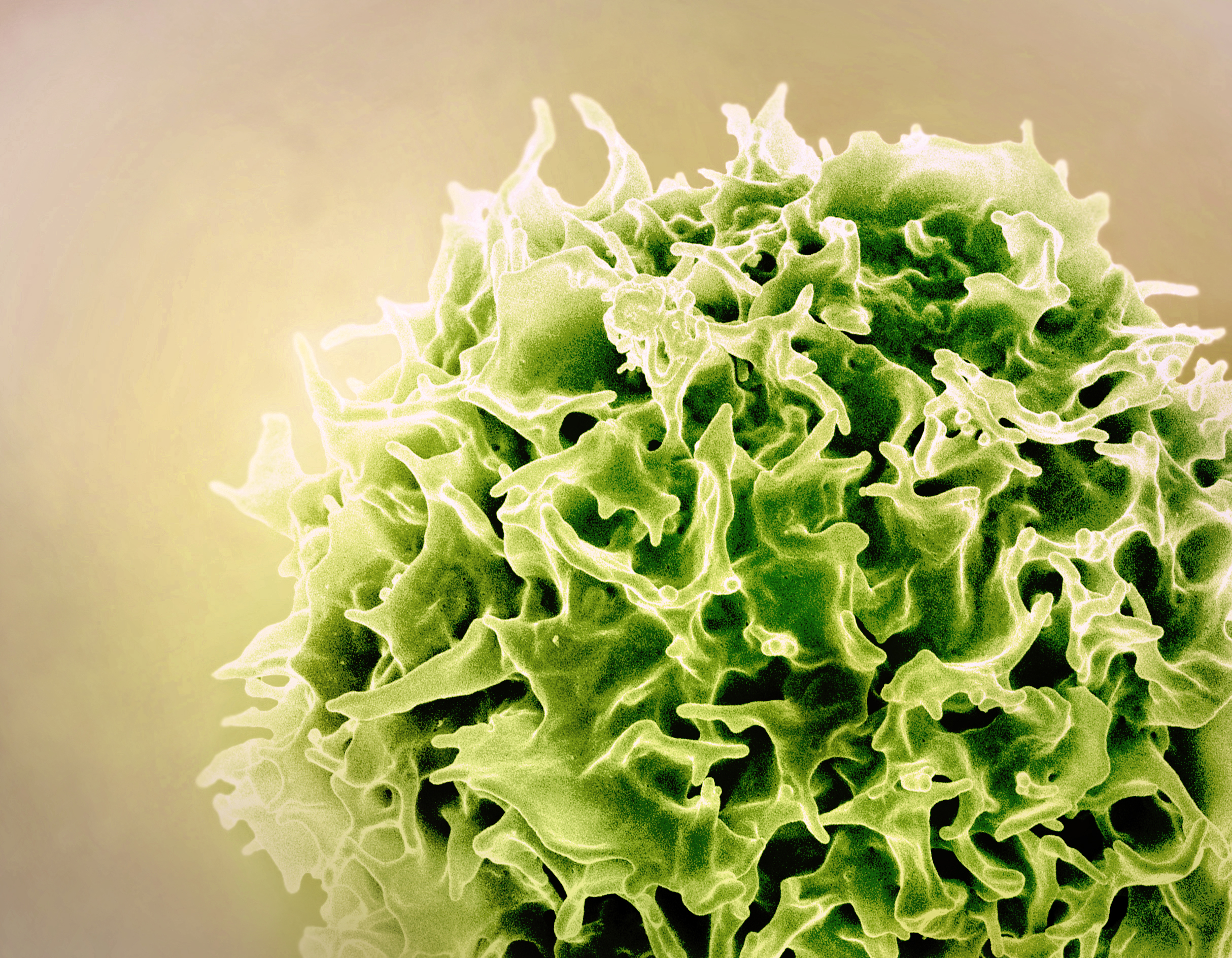 Strategic Approach
Strategic Approach
Our scientific plan offers an actionable roadmap to decode and model the immune system.
Explore Our Plan
Become an Insider
Become an Insider
Sign-up for our newsletter to stay up-to-date on the latest HIP developments and track our progress.
Stay Informed
We're building the world's largest immunological dataset at a population level and powering predictive and mechanistic AI models of the immune system to transform global health.
Harnessing the power of the immune system to improve health for all.