Assistant Professor, University of Colorado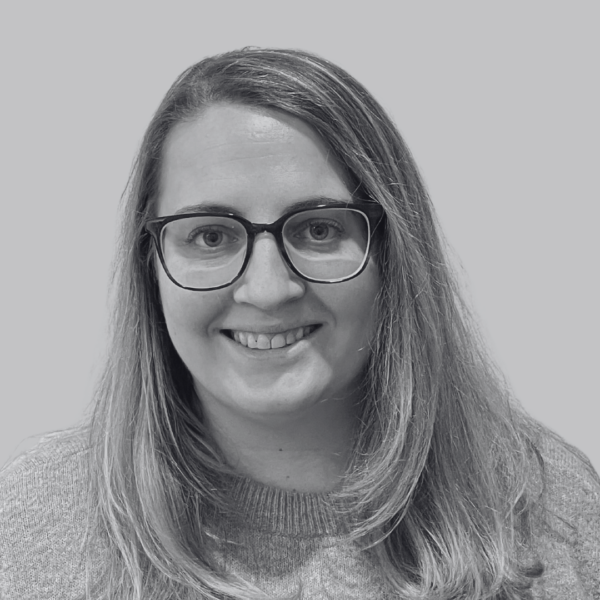 Jenna Guthmiller, Ph.D., received a 2022 Michelson Prize for: "Mapping preexisting mucosal B cell specificities engaged by potential universal influenza vaccines."
Award-winning research proposal: Universal influenza vaccines have the potential to provide broad protection against circulating and emerging influenza viruses. However, the preexisting B cell repertoires that can be stimulated by these vaccines at the site of infection remain uncharted. Dr. Guthmiller's successful proposal will map the preexisting human B cell repertoire within the draining lymph nodes of the upper and lower respiratory tract that bind and respond to next-generation influenza vaccines. This study will provide a framework of B cell specificities in the respiratory tract to improve mucosal vaccine design.
Dr. Guthmiller's research focuses on understanding how humoral immunity against rapidly evolving pathogens develops and can be targeted by next-generation vaccines. Her interests in infectious diseases and humoral immunity stem from her childhood growing up on a dairy farm, where she learned the importance of vaccinations and passive immunity. These childhood experiences drive the research within her own research laboratory, where they study the B cell repertoire against influenza viruses within the respiratory tract to inform mucosal vaccine design that can prevent the next influenza pandemic. Dr. Guthmiller studied Biology, Biotechnology, and Microbiology at South Dakota State University and completed her Ph.D. in Immunology and Microbiology in 2017 from the University of Oklahoma Health Sciences Center. After completing her postdoctoral training at the University of Chicago, she joined the Department of Immunology and Microbiology at the University of Colorado Anschutz Medical Campus in 2022.
Why did you choose to become a scientist?
My passion for science started as a child, but I didn't decide to become a scientist until my last year of college. I grew up in a very small town, and I didn't understand what a scientist even was or that it was a career path that was open to me. It was really thanks to the numerous professors during college that showed me a career in science was a possibility, particularly the professors that allowed me to do research in their lab.
What is the potential impact of your research on people's health?
The impact of our research is that we will provide a better understanding of the antibody specificities within the respiratory tract and how to optimize vaccines to preferentially induce protective humoral immunity. This study has direct implications for human health, as it will inform how to design mucosal vaccines that can provide protection at the site of infection.
How will the Michelson Prize help you with your future research and career?
The Michelson Prize allows me to expand our research into the field of mucosal immunology, which will undoubtedly lead to new research directions within my laboratory. As is, our current understanding of mucosal antibody specificities against respiratory pathogens in humans is limited. This prize allows us to use the tools already used in my lab to study humoral immunity against influenza viruses at the site of infection.
What is the ultimate motivation that keeps you going?
My main motivation as a scientist is to improve vaccines to prevent the next pandemic, which includes a comprehensive knowledge of how humans and animals, which often serve as sources of viral spillover, generate protective immunity. My other main motivation is to train the next generation of scientists. My career in science is due to my prior mentors, and I hope to instill a passion for science within the next generation of scientists.